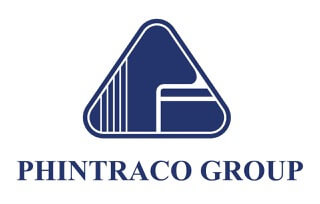 System Security Engineer
Pendaftaran
12 May
-
31 May 2023
Deskripsi
Qualifications :
Candidate must possess at least Bachelor's degree in Engineering (computer/telecommunication) or equivalent.
Having 1 year of experience in maintenance and support.
Have experience in Hardening applications and OS including Windows Server and Linux (will be an advantage).
Have experience with SIEM and Vulnerability tools such as Tenable, Rapid, and Qualys (will be an advantage).
Strong understanding of TCP/IP, LAN, WAN, and active directories.
Experience with various cloud providers as well as working as a cloud solution provider (SaaS).
Have basic knowledge on Server Windows and Linux OS Server.
Have knowledge of Security Systems and Server Infrastructure.
Have knowledge of privileged manage access management (will be an advantage).
Job Descriptions :
Performing configuration, implementation, integration, and maintain all system security platforms and any other related software, such as Privileged Account Management, File System Monitoring, Application Control, and system hardening.
Identify and define system security requirements.
Design computer security architecture and develop detailed cybersecurity designs.
Analyzing, troubleshooting, and correcting system security problems and providing recommended solutions.
Develop technical solutions and new security tools to help mitigate security vulnerabilities and automate repeatable tasks.
Write comprehensive reports including assessment-based findings, outcomes, and propositions for further system security enhancement.
Stay up to date with the latest security technology and trend.
Work under the direction of the Team Leader.
Collaborate with sales, product management, engineering, and other departments on security-related items and any other duties as assigned by the firm.
Bidang Pekerjaan
IT Security & Compliance
Tipe Pekerjaan
Karyawan Tetap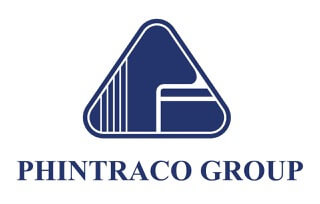 PT. Phintraco Technology
Jakarta Selatan
---
Industri
IT & Telecommunication